Background Information
Your teacher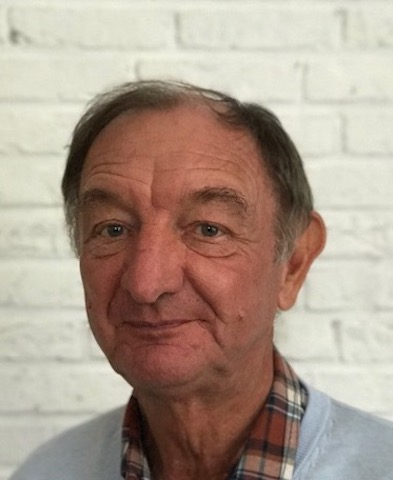 Ajita (Philippe Barbier) speaks several languages: French, Dutch, English, German. He received his name "Ajita" in meditation. This Sanskrit word means: invincible and is a quality of the soul.
This is the place where the training is given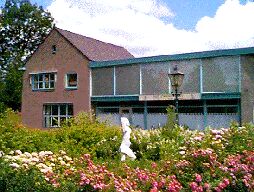 A benefactor has especially bought and offered this place, with all comfort, for a reasonable rent to Ajita as to permit him to continue the spreading of the authentic Yoga. Shortly before, Ajita has seen a rock with swans flying up in a dream. Therefore he has called the building: "The Swan's Nest". It consists of a complete house and two class rooms with facilities. The address is: Aalduikerweg 1, 1452 XK Ilpendam.
Ajita gives the Training Courses in a beautiful class room of 148 m², on the first floor of this large building, located in the very center of a small, quiet, typical old Dutch village, only 10 km North of Amsterdam and next to the world-famous sites of Volendam, Monnickendam and Edam.